A selection of my
favourite projects.
My journey as a designer has allowed me to connect with so many inspirational people: movers and shakers, thinkers, visionaries, enthusiastic creatives, artists, surfers, influencers, passionate people with purpose and flair.
Take a look…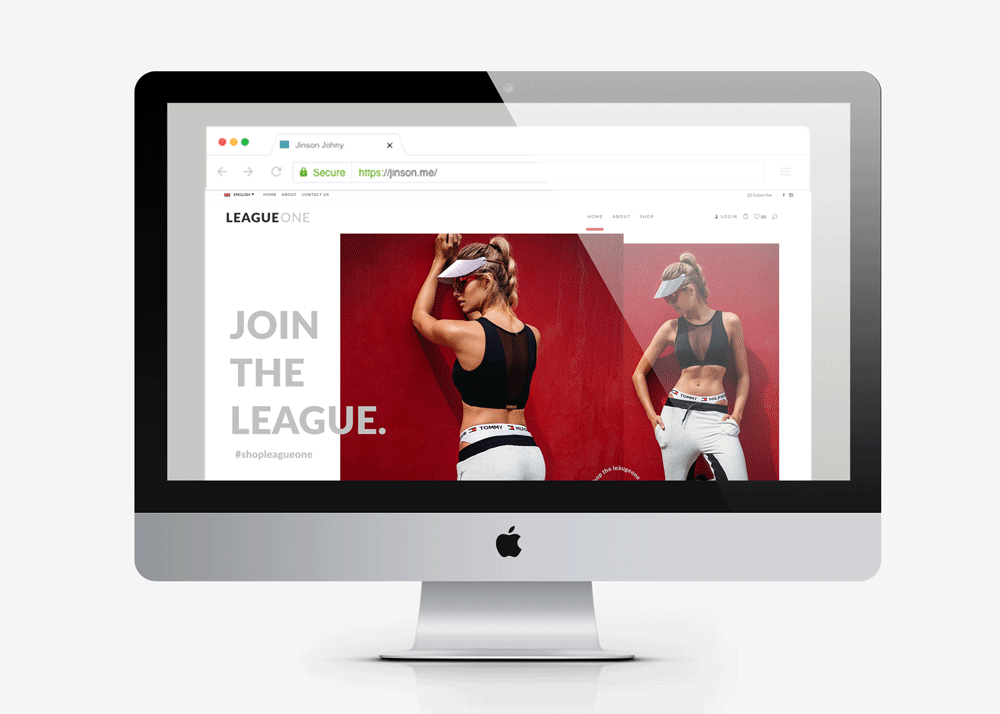 Re-branding
your
business
How do you know when it is time to freshen things up?
​​​
Have you expanded your business or downsized to focus on a smaller market?
Do you feel as though you are not attracting the clients you would like to attract?
Has your business model changed?
Does your design feel stale and outdated?
If the answer to any of these questions is affirmative, it's time to sit down for a chat so that we can work out a new direction for your branding.